Safest Mountain to Climb: Climbing mountains may be an incredible and demanding experience. But because of the great altitude and the treacherous climbs, many people are reluctant to give it a hit. There are certain mountains that have a bad reputation for being dangerous and that claim many lives each year. Here are a few safe mountain peaks to tackle if you're interested in mountain climbing.
Mount Elbert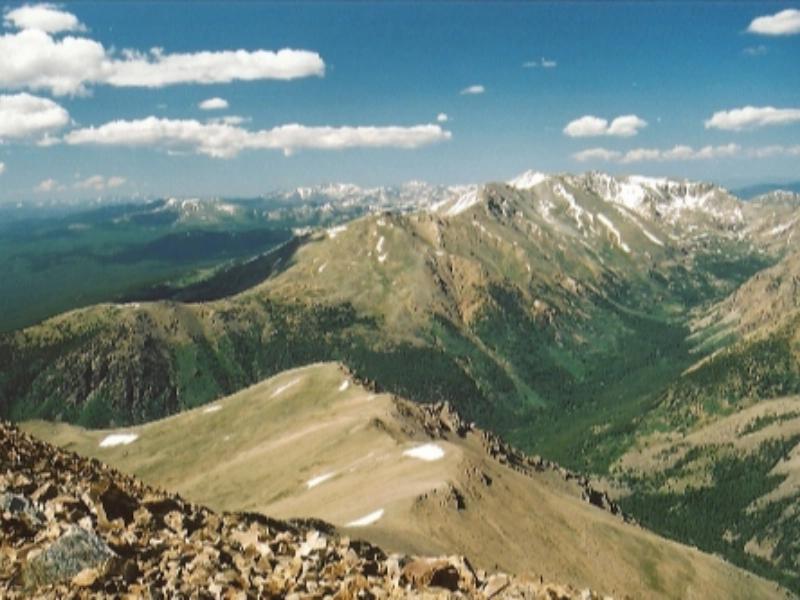 Mount Elbert, the second-highest peak in the continental United States and the highest peak in Colorado, is a well-liked 14er because of its breathtaking vistas, excellent exercise, and opportunity to breathe in the rarefied air. This non-technical climb is not to be taken lightly, though, as it presents a difficult ascent on steep terrain with several false summits. The trail is a natural StairMaster, but hikers should be mindful that it adds approximately 2,000 feet of elevation from the start. The hike's first few miles are the easiest, but the final two miles are particularly tough—gaining an additional 600 feet will test your endurance. Hikers will encounter several false peaks, but if you stick to the dirt route carved between the rock cairns at the top, you'll be at the genuine summit in no time. Be ready for midday thunderstorms and chilly weather at high elevations.
Mount Hood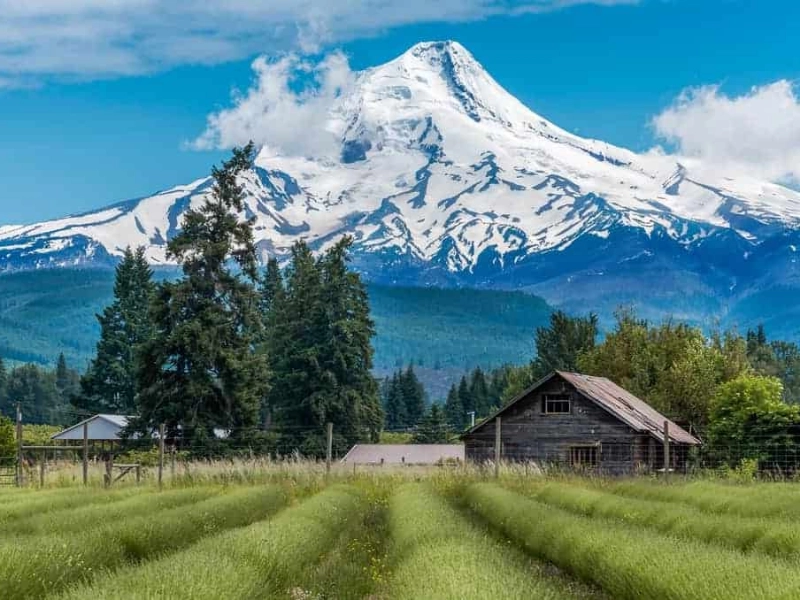 Popular Mount Hood has been essential to the northwest Oregon region's history, natural environment, geology, and culture. Crampons, a helmet, and an ice axe are among the necessary climbing gear for this moderately challenging peak. Beginners might also think about renting a mountain locator unit (MLU), which is a device that helps rescuers determine the precise location of climbers. On Mount Hood, climbing conditions can change quickly. Accidents are frequently caused by bad weather, and the mountain's proximity to a coastal climate increases the chance of this happening. Climbers must thus be extremely aware of the weather and refrain from tackling steep portions above fumaroles and other volcanic steam vents when bad weather is predicted. Additionally, climbers should aim to begin early because, once the light warms the upper cliffs, rock and ice falls are a major source of injuries on the peak.
Mount Shasta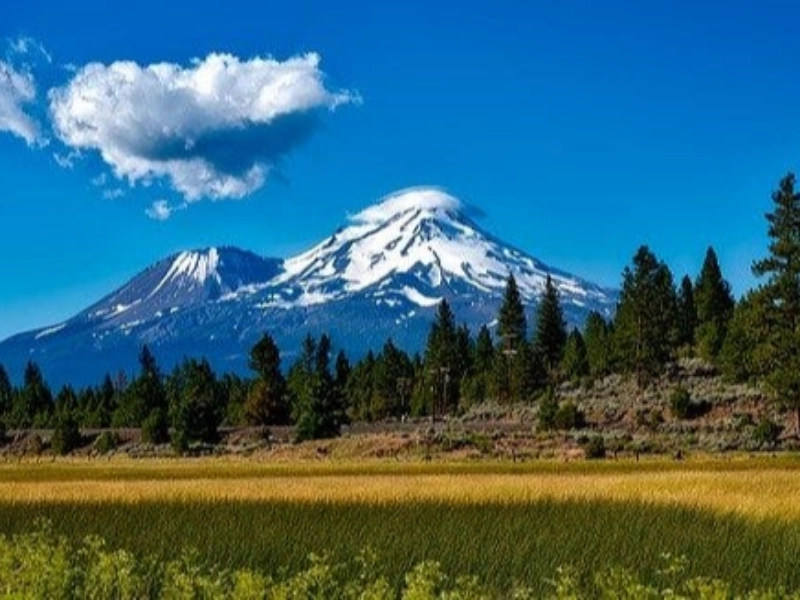 The most notable peak in the Cascade Volcanic Arc, which stretches from northern California to southwestern British Columbia, is Mount Shasta. Since there are few risks associated with traveling on glaciers, it is regarded as one of the safest mountains to climb (though record heat this summer may change that). It has been a popular destination for mountaineers since the early 1900s. Additionally, the 14,179-foot-tall volcano is a popular location for technical mountaineering skill instruction. The peak's slopes remain snow-covered all year round because of seven named glaciers: Whitney, Bolam, Hotlum, Wintun, Watkins, Konwakiton, and Mud Creek. However, some of these glaciers have shrunk due to the recent record temperatures. Climbers swarm to the region to experience the many immaculate mountain lakes and backcountry paths on the mountain. Along with being sacred to the Native Americans residing in Siskiyou County, the mountain has long been a destination for spiritual pilgrimages, drawing renowned environmentalists like Joaquin Miller and John Muir. New-age, less conventional ideas have also proliferated around the mountain, which is thought to have strong energy.
Mount Rainier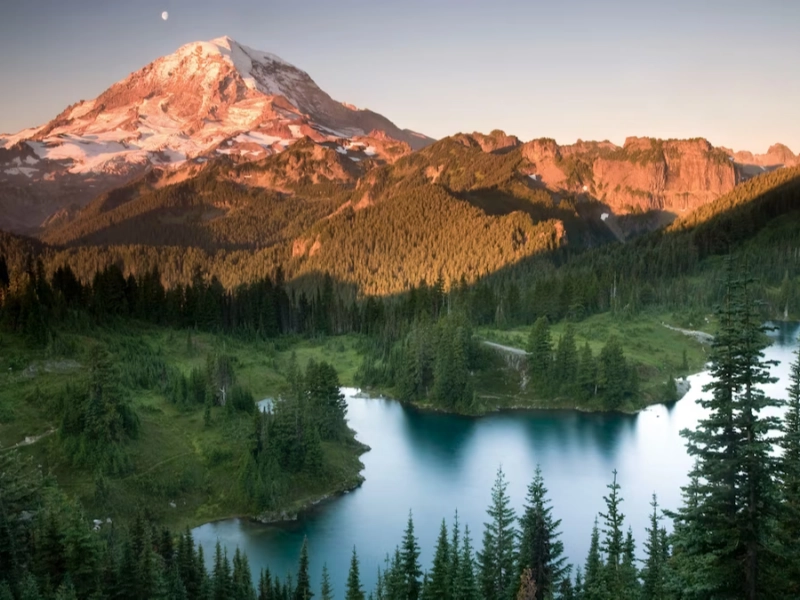 Even though amateur climbers can reach the peak of Mount Rainier, there are risks involved. Only with the assistance of a guide company with years of experience and an in-depth understanding of the mountain's circumstances could novice climbers take on this feat. A competent guide will provide their clients with a thorough checklist of necessary climbing equipment and safety gear, such as ice axes, crampons, a backpack that can accommodate a 40-pound pack and a harness, a headlamp, and enough food for the day. Climbers should dress in layers according to the weather and use boots that support crampons. Although there are more than 50 ways to reach the summit of Mount Rainier, guides most often accompany clients up the Disappointment Cleaver route to Camp Muir. This is a unique location with the atmosphere of a national park, akin to an island midway up a harsh hill. Here, enthusiastic climbers and seasoned rangers move across the area in time for the summer.