Can I Use a Mountaineering Backpack for Hiking?
Can I go hiking with a mountaineering backpack?The main components of a mountaineering backpack are items like rope, crampons, and ice axes that are needed in alpine climbing. It also features a spot set aside for your hydration system and front lash points. A 65-liter pack is perfect for overnight adventures in the mountains. There is enough room for a tent for cold weather, a sleeping bag, cooking supplies, clothing, and food.
Size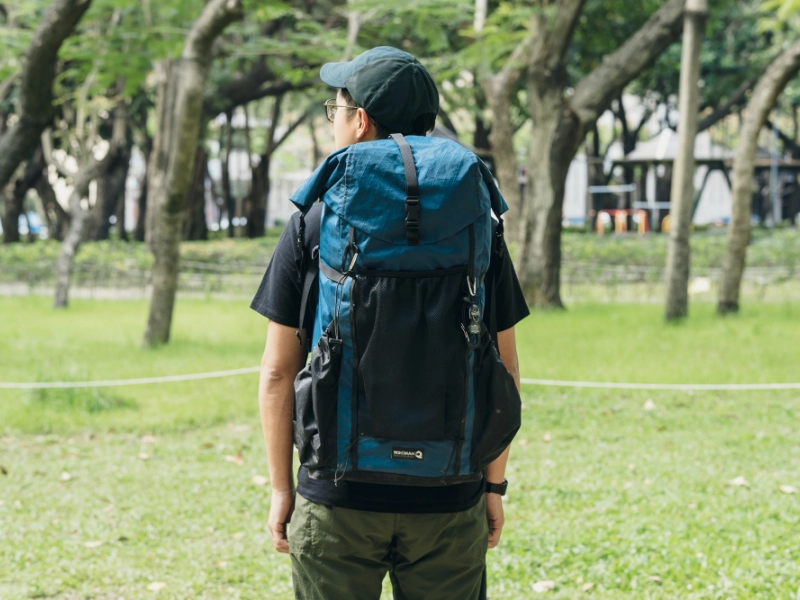 For mountaineering, a larger pack with a greater carrying capacity is what you need. You might also want a pack with a special function, such as a stretchable pouch for crampons or ice tools, depending on the itinerary of your trip. A stiff internal frame is a good idea for a mountaineering backpack to handle the greater load, but if you're aiming to move light and quickly for summit bids, you can eliminate it. In addition, they typically feature numerous straps and attachment points for carrying equipment like ski crampons, harnesses, ice axes, and helmets. If you're not sure whether a certain pack is good for you, hike up and down a few nearby hills while wearing it with a few pounds of weight to see how comfortable it feels. You have diverse body shapes and sizes, so it's ideal to acquire a pack that fits your shoulders and hips. You shouldn't rely on your friend's pack to fit you either.
Padding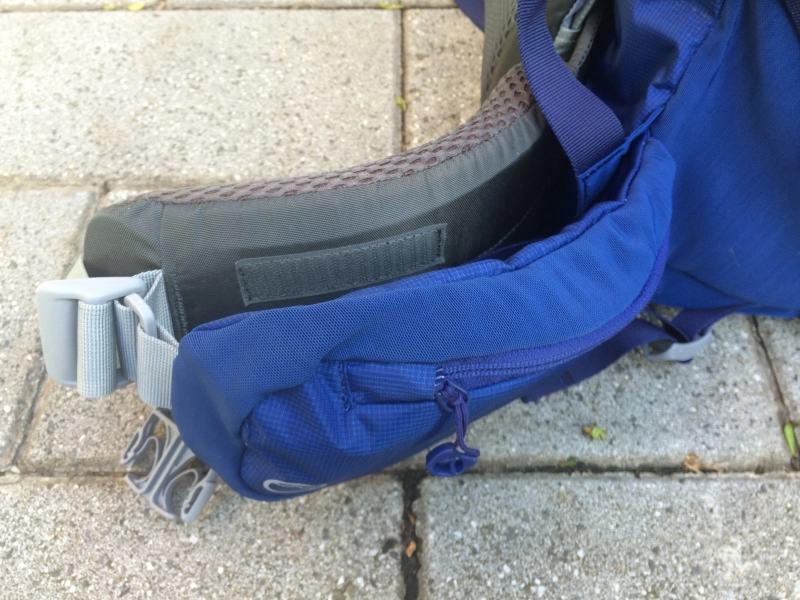 For extended wear, the backpack must have sufficient padding to support a hefty weight. This calls for a robust sternum strap, shoulders, and hip belt to disperse the weight equally. There should be several compartments for storing stuff on the top and side of the pack, in addition to a well-padded back panel. This is especially helpful on mountain climbs where you need to get to crampons and ice axes quickly. Last but not least, climbing backpacks often have a high level of fabric abrasion resistance and durability. Additionally, they might be equipped with features that are specific to alpine climbing, including a bungee rope for carrying ice tools or a crampon sleeve. Additionally, they usually contain a hip belt and frame sheet that can be removed to lower the total weight for summit bids. Well-known models of lightweight, highly capacious mountaineering packs are the Granite Gear Crown3 and the Arc'teryx Alpha FL.
Internal frame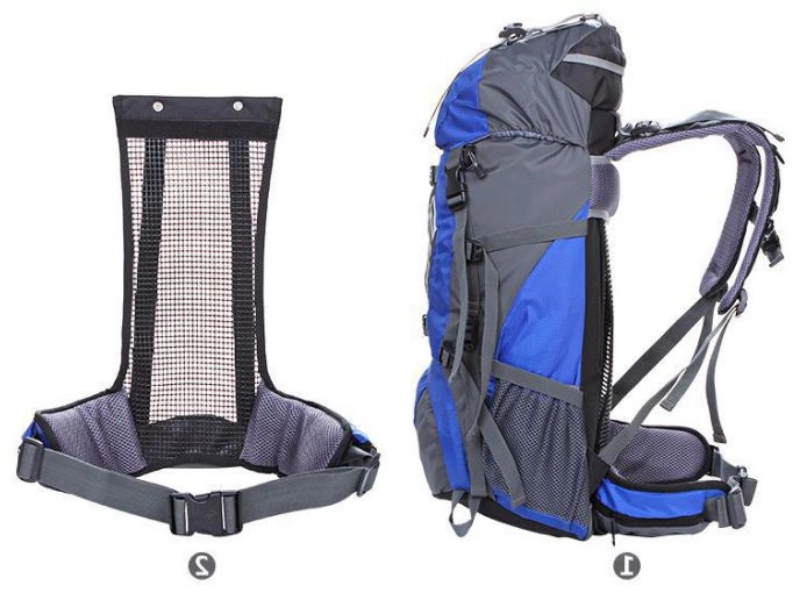 Backpacks with internal frames include an aluminum skeleton that is housed inside the body of the pack. They become lighter and more pleasant to wear as a result. They also help you become more agile and balanced while hiking. They can also support a greater weight without wobbling too much. They lack the external frame packs' level of durability, though. Additionally, they may be uncomfortable if you go on paths with plenty of twigs and plants or steep terrain. In addition, they have the potential to fall off your back while hiking and snag on logs and rocks. The most prevalent kind of backpacks at any hiking supply store are internal-framed ones. However, you have other options for your upcoming hiking excursion. Whether an external or internal framed pack is better for you depends on what you want to carry, where and how far you expect to trek, and your particular preferences.
Gear carry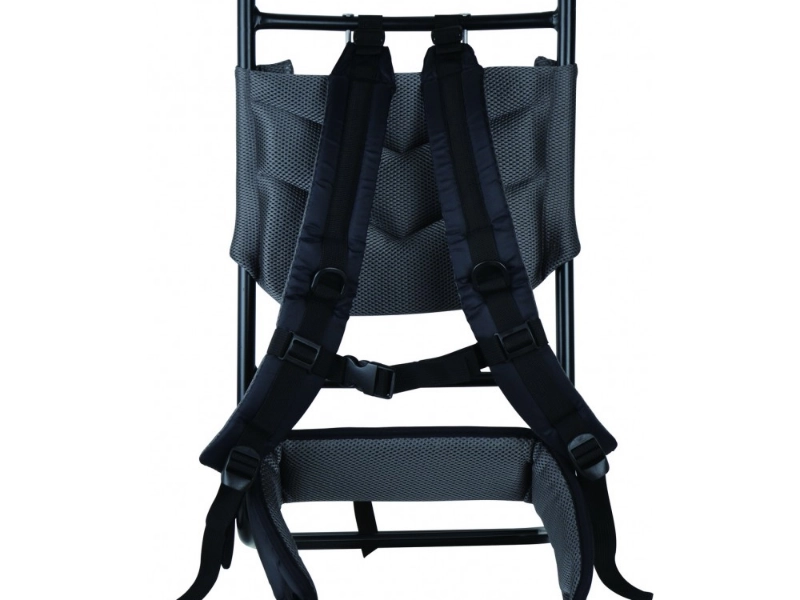 On uneven terrain, the shifting weight of heavy gear can cause you to lose your balance. This may result in harm or a fall. The secret is to choose a backpack that is the appropriate size and meets your demands. Crampons and ice axes are only two examples of the equipment that mountaineering backpacks are made with in mind. They also provide bungee cords for mounting additional equipment and straps for a helmet. For a more lightweight design, the majority of alpine backpacks have the ability to remove the frame, hip belt, and lid. This will improve trekking and make the pack lighter for climbing.